WILLIAM FOY Eau Claire Leader-Telegram

Take on a beloved classic musical. Build a community production with a wide cast as well as a dedicated production team and orchestra. Show it live for theater lovers who haven't had such an opportunity for over a year.
These are some of the favorite things that apply to the staging of "The Sound of Music" which opens Thursday at the Heyde Center for the Arts, 3 S. High St.
The production will have performances at 7:30 pm Thursday through Saturday and a final performance on Sunday at 1:30 pm Tickets are $ 16 for adults, $ 15 for seniors and $ 8 for youth. Tickets are available online at the Heyde Center box office.
"It's just a glorious time," said Nancy Clark Scobie, directing the production which was due to take place last year but was canceled due to the coronavirus.
Speaking in a phone interview, Scobie added: "It has been like the renewal of a family that hasn't been able to reunite for a year and a half. And for us that's been a full two years, "referring to the fact that Chippewa Falls' last summer musical was" Oliver "in 2019.
"Everyone is thrilled about it, over the moon," said music director Jerry Way.
Postponing the show had been particularly difficult for Scobie, a self-described person. "I like being with people," she says. "People give me energy. … I never dreamed of having to go through something like COVID-19.
Certainly, the camaraderie between the cast and crew was appreciated. It also improved a productive atmosphere.
"Everyone is on time for rehearsals," Way said. "They just come prepared and eager to work."
Way further praised the team for their continued progress.
"You want it to always be higher and higher steps," he said. "Sometimes it's not like that. … For this production, everyone was so focused, and everything just went up the stairs.
Team workPart of the reason the artists and the production team came together as a tight-knit family is that some of the company formed a relationship by putting on shows together.
This is certainly the case with Scobie and Way, having been respectively director and musical director for community and school productions staged for more than 50 years.
They first met in 1971, when Way was a conductor at McDonell High School and Scobie, who had just started as an English teacher, told administrators she wanted to conduct plays.
Scobie still remembers the first show: "Who can fix the dragon cart?" for which Way wrote the music. A blizzard over what was to be opening weekend necessitated a week's delay, though the show eventually continued.
After Way became director of the choir at Chippewa Falls High School, he once again took on the musical direction of the shows, and at his suggestion, Scobie was hired to serve as the director. Over the years they have conducted Christmas concerts, plays with music, concerts in which poems written by Scobie were set to music, and the continuing tradition of community musicals.
They haven't done a show together every year, but at about this rate, Way said. Scobie and Way both talked about how their collaboration works.
For Scobie, "We solved all the issues we faced on stage by trusting each other. We have always known how to compromise. And we never yelled at each other. Not once. "
Both executives are calm directors, Scobie added.
"This is the only way to get the most out of your performers," she said. "Performers can't be afraid of the director because if that happens, they can't grow up. "
Way cited their ability to work as a team.
"Everyone is absolutely aware of their role, and that does not say that we know who is making what decisions and that everything is going well," he said.
Additionally, Way said, "I think Nancy's consistency is what makes it work. She works so well with everyone.
Scobie said the common appeal of this production will help bring people together after being apart for so long.
"The love that people have for each other and the gratitude for being able to live life with the dream of being able to live it to the fullest is felt throughout the show," said Scobie.
This theme of gratitude can also be a powerful feeling in the audience.
Photo gallery: Fifth year of Christmas carols at the Heyde Center
Heyde Center vacations in singalong
Heyde Center vacations in singalong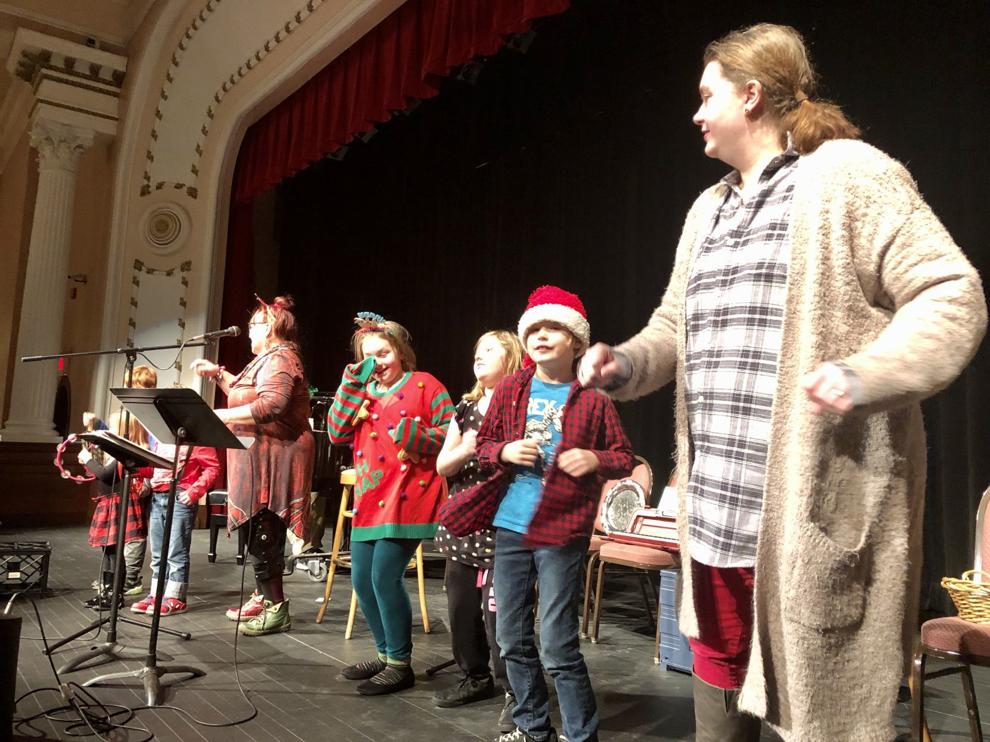 Heyde Center vacations in singalong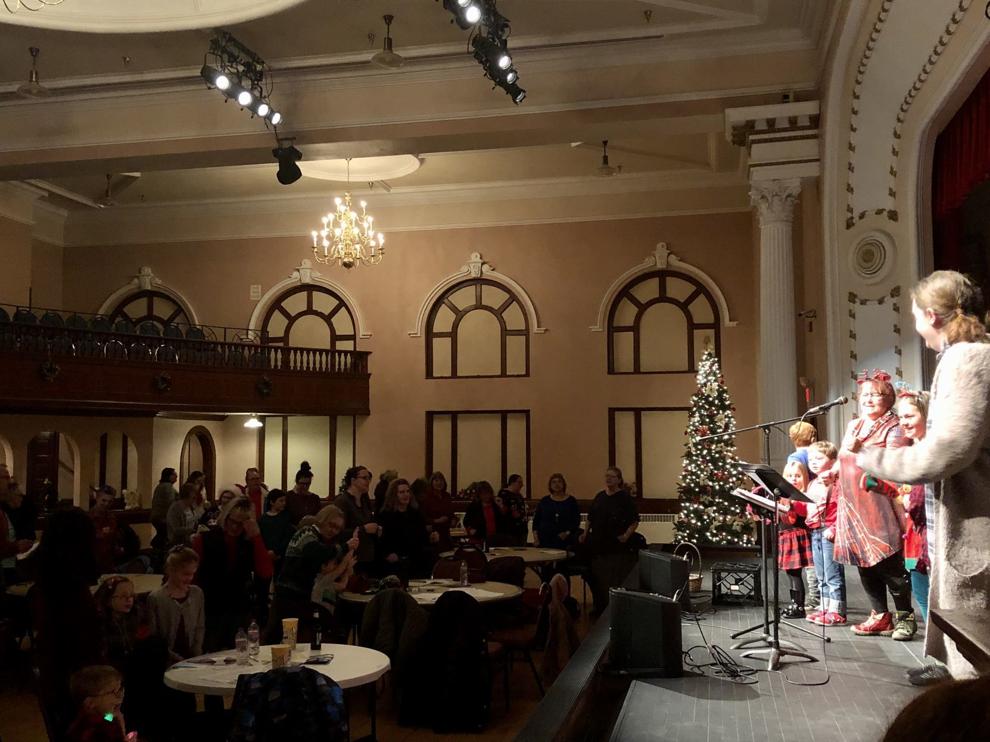 Heyde Center vacations in singalong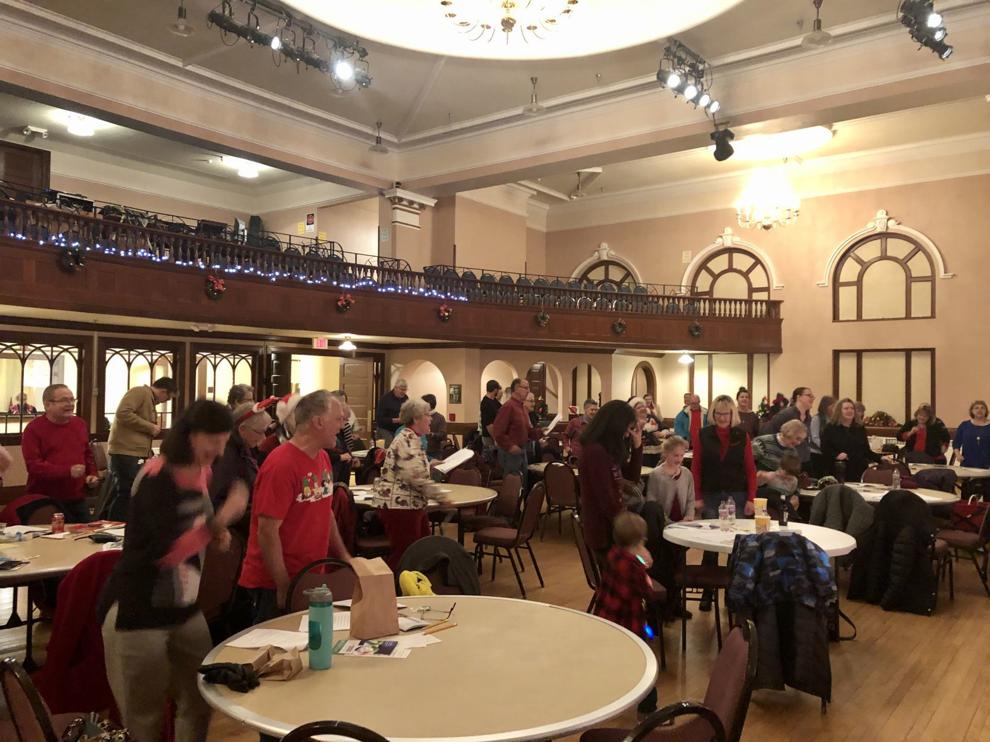 Heyde Center vacations in singalong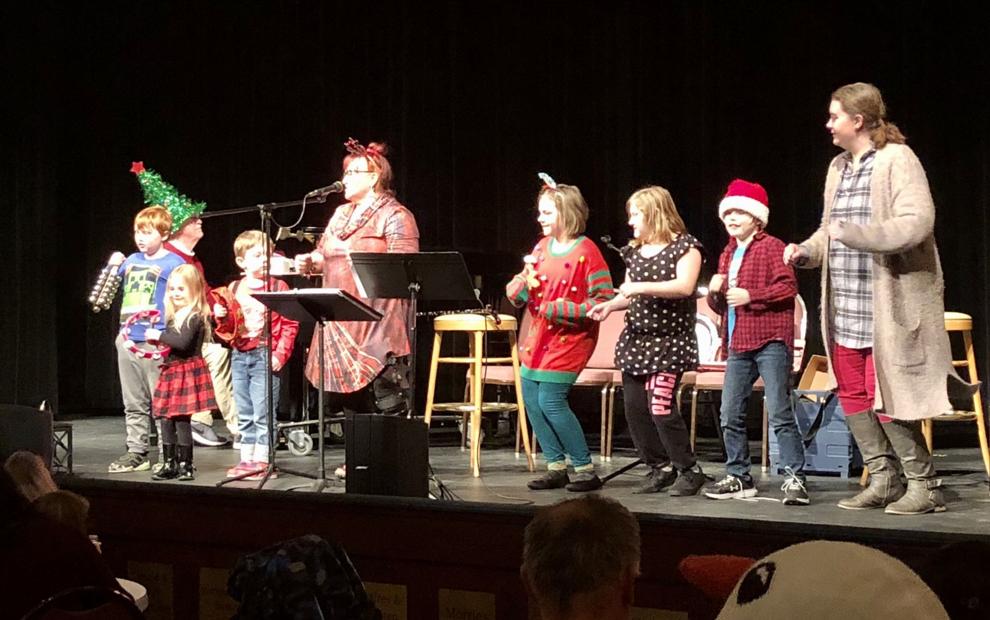 Heyde Center vacations in singalong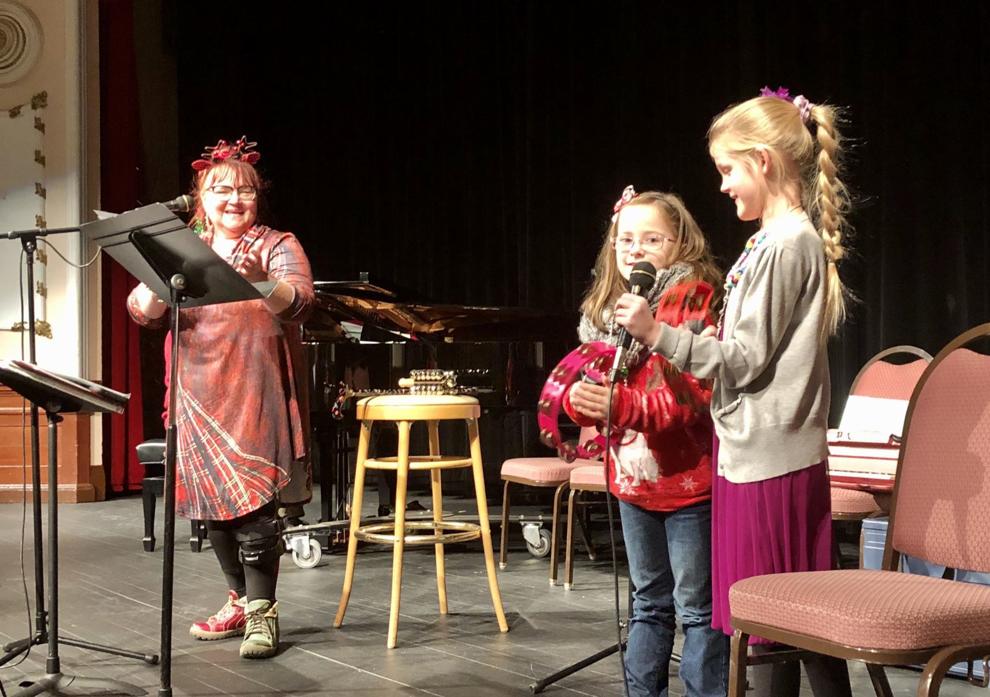 Heyde Center vacations in singalong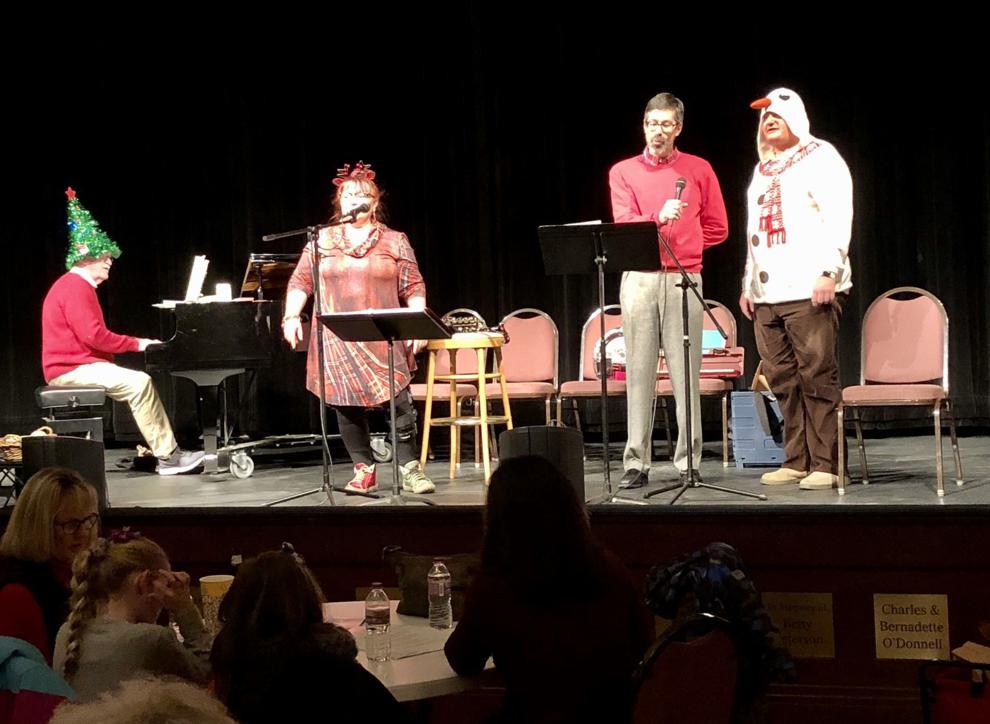 Heyde Center vacations in singalong